Snowleg's love story[for she-cats!]part1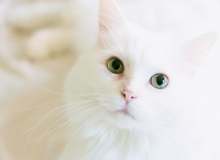 Hello! I'm wavewhisker of riverclan! I started a brand-new warriors cats love story. Remember, this quiz is only for she-cats. I want to make a love story only for toms,so look forward to it.
This quiz is a warrior cats love story. There are 3 toms in thunderclan that loves you. In this quiz, you will choose which tom will be your mate. It is all your choice to choose. Have fun!
Created by: wavewhisker