How Well Do You Know Apple? V2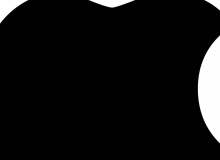 Think you know Apple? You have come to the right place to test your knowledge on this multi-trillion dollar company. There are many Apple fans out there. Are you one of them?
This is the updated version of my original Apple quiz. It includes way more questions and it's totally more challenging! Now, let's test your knowledge.
Created by: Seallbay