How Sexy Are You?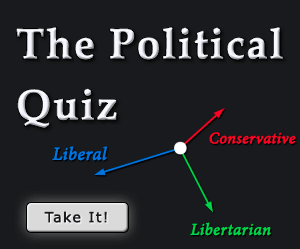 There are many people who believe that they are sexy. But sexiness is not determined merely by body type. It takes more that a good body to be sexy. Not many people understand what it takes to be sexy
This quiz will help to determine whether you are sexy or need a little work. It is generated toward adults, 18 years and older. If you are not at least 18 yrs. old, find something better to do with your life. This quiz is not meant to be taken seriously. It is a joke and is meant to be taken for fun.
Related Quizzes:
Create a quiz on GotoQuiz. We are a better kind of quiz site, with no pop-up ads, no registration requirements, just high-quality quizzes. Hey MySpace users! You can create a quiz for MySpace, it's simple fun and free.