How much of a pick me are you?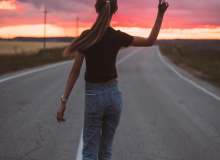 The word pick me is being thrown around a lot today. If you've ever been curious to know what exactly it means, then you've come to the right place. Take this quiz today.
Find out if you're a pick me! So, what are you waiting? All you have to do is answer all of these questions truthfully and you'll get accurate results after taking this quiz!
Created by: Mo