how much of a dog are you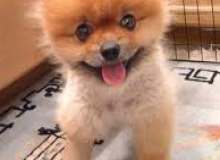 if you were able to be a dog, would be a dog or not. dogs are awsome, and even if you arent a dog, your still awsome.people are awsome, but if you love your fur freinds, see if you could be one.
take this quiz, and find out if you could be a dog. I you dont like dogs, dont take the quiz, but take it anyway. If you dont like dogs, maybe you arent goinging to be one anyway. Thanks.
Created by: appleanimallover#189