How do you feel about your mum?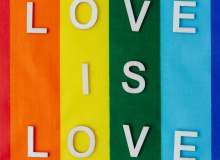 Welcome to my quiz. You're probably taking it right now to see how you feel about your mum. Do you despise her, or do you love her? Well, you'll see once you've taken this quiz.
So, you'll find out! Everything in this quiz is 100% true, but anyway, I hope you'll love my quiz (as well as the questions). So, why don't you get started?