Harry Potter Trivia Quiz!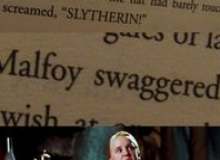 Harry Potter is one of the biggest and best fandoms in the world, so I decided to make a trivia quiz about it! :) I hope you enjoy my little trivia quiz! =)
If you've never read the books, then you're in for a wild ride. Most of these, or some of these questions are mainly based on the trivia in the books so...