Guess The Song By The Lyrics(No Cheating!)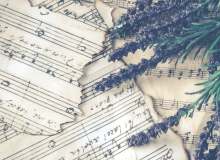 Hi! This is my next quiz. So one of my absolute favorite things in the world is music, so I decided to do a quiz to test knowledge on the songs that I like. And I apologize in advance if there are any typos.
The majority of artists whose songs will be included in this quiz are Ed Sheeran, Matchbox Twenty, OneRepublic, Taylor Swift, and NF. I'm giving credit to these artists for such BEAUTIFUL SONGS uwu. I hope you have fun taking my quiz!
Created by: Cinnamon_Roll