Find your music house for Mrs. Murphys classroom!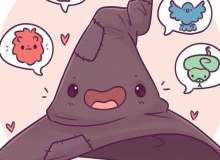 This quiz is for Mrs. Murphy's music classes to be sorted into houses for the year. You will work with your house to earn points that will be redeemed for prizes at the end of the year.
Are you House Bach, House Beethoven, or House Mozart? Let's find out! Fill out the responses below. Don't forget to let Mrs. Murphy know what your results are!!!
Created by: Emily Murphy