Easy Harry Potter Terminology Quiz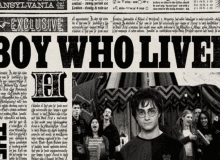 This is level 1 of Harry Potter terminology, how well will you do? If you've even read a couple of the books, or watched a few of the movies, you should pass easily.
Just keep in mind the basics of the wizarding world and you'll do just fine. Do you know broomsticks and Bertie Botts? Peeves and polyjuice? Then this should be easy.
Created by: rhouser