Do You Have Depression?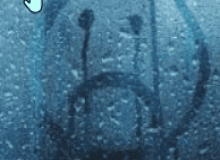 Have you ever wondered, "Do I have depression? And could I seek out the answer from unprofessional help?" Well, then you're in luck because This quiz is unprofessional, and it can tell you the answer!
If you are looking for 100% accurate answers, then you should seek out psychiatrists and not quizzes. But if you want quick and easy results, this is the quiz for you!