DIVERGENT- What is your faction?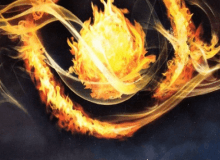 Have you either read the amazing Divergent books or watched the epic movies? Do you think you know which faction you belong in, or do you want to find out?
This quiz has ten questions that will help you decide what faction you'd be a part of - Dauntless, Abnegation, Erudite or Candor. What do you think you'll be?