Discover your spirit animal!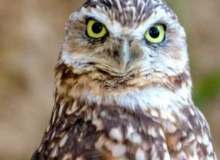 This is a quiz where you discover the animal that represents you, with just four questions! You will answer the questions and they all work towards which animal represents you!
I hope you like this quiz and your result! If not, feel free to take the quiz again! Thank you for taking it! I hope you enjoyed it and will do it again!
Created by: Rachel