Create a female character!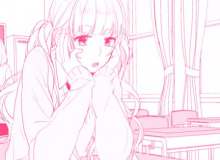 Hii there, I'm nurse and welcome to my quiz! In this quiz, you will be asked questions about a character's appearance and personality. Answer with your desired choice to end up with a fitting result.
This is just for fun so select any answers! You could even click randomly and surprise yourself with the result. What ya waiting for? Let us begin....
Created by: nurse