Basic Knowledge Facts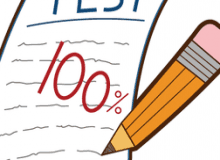 Hey there! So I put this quiz together about random facts to know from the top of your head. Even if you only get 1 right... that's still not bad. Not bad at all.
Alright, I hope you do well. Do your best and just.... do it. 12 questions. Pretty simple, some are hard some are really easy. And don't forget to rate me 😀.
Created by: Crazy_Horse_girl