Are you smarter then a fourth grader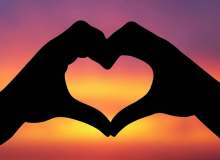 This is a very educational quiz for young and old people. It tests your knowledge, gives you fair answer and helps you learn!!! It helps your brain you an much much more!!!
This can make you as smart as a fourth grader or know that no matter how old you are you might never be as smart as a fourth grader, either way this will tell you how smart you all in ten questions. Get ready, set, GO!!!!
Created by: bung bongo bang