Are you as kind as a dove or smart as a owl?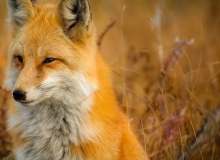 This quiz will tell you if your as kind as a dove to smart as an owl! I hope YOU know your animals!! Have a super-duper, awesome, great, fantastic day!
You also might need some animal knowledge! If you do not know what an animal you got search it up! Or ask me!!! I need 150 characters so hello!!! Enjoy!