Are You An Otaku Like Me?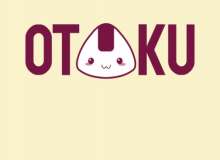 Hello, are you looking for some confirmation that you are REALLY an otaku? But you're tired of quizzes that quiz you on anime you haven't seen yet? Well, look no further, cause THIS QUIZ IS HERE! (Lol anime reference)
Hey, look, a random anime kitty is sitting on my keyboard! No kitty- nsgyejwbgsywmwhvsusgwbhsgwn.