Are you a true animal lover?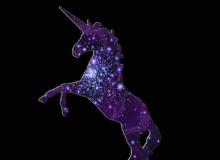 This quiz is for animal-lovers only!!! Naw, just kidding, please do this quiz! I worked hard! Please please please!!! I beg of you! Have a nice day!!!
You will love this quiz! If you don't, that's fine... I guess... PLEASE LIKE IT! I WORKED HAAARD! This is about... ANIMALS! Animals are so great, and so are you!
Created by: Kyya