Are you a funny person?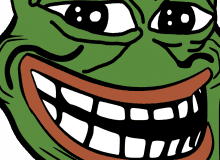 This quiz is used to determine between four options. In this, we will try to see if you are a funny person, or not. And for either, we will try to figure out what kind of that you are.
Do not take this quiz seriously, but we expect you to be honest in your self-reporting. Since all the results given rely on your honesty. So don't make up stuff.
Created by: The owner