Abnormal Psychology Study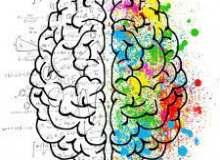 Hello this is a great quiz about abnormal psychology that will be used to test your knowledge and get you a passing mark hopefully. You never know if you don't try.
You'll be faced with numerous questions about the boring part of abnormal psychology, the beginning chapters that just rabbited on about stuff you don't care about.
Created by: Bdawg