Your favorite color (red, orange or yellow)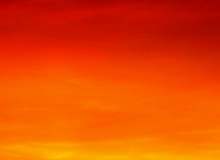 This is a quiz to see what your favorite color reveals about you. There are only three colors here: Red, orange and yellow. Once you take this quiz, please remember, I tried my hardest to think of at least 10 questions!
I am really surprised you even read this far! I bet you like me :3 <3 Nah, just kidding. By the way, if you like what I do, you should check out Scratch.mit.edu, a brilliant website for anyone. My username there is @PrincessLunaTheFox! Check me out!
Created by: Bluestar