Would I be youre friend???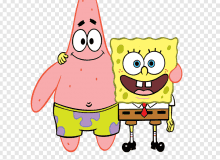 This is just a quiz I made fun at 1:00 am because I could sleep. My first leguage is Spanish sooo sorry if there's any mistakes, I am also in the process of learning French so I'm sorta messed up.
I will probably be updating this later on or I might just forget aboute this quiz forever. Either way have fun, I quess random person. That randomly decided to take my quiz.