Which god of the big three claimed you?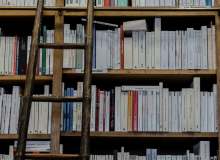 Hello, and welcome to my quiz! The big three gods in ancient Greek, are Zeus, the god of lightning, Poseidon, the god of the sea, and Hades, the god of death and wealth.
So which one are you? Its time to find out! (Just a heads up, this does contains spoilers for Percy Jackson and the Heroes of Olympus, so don't say I didn't warn you.) Lets get started!