Which Fnaf 1 Character are You?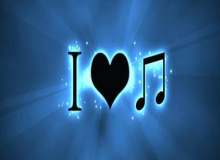 Fnaf is an AMAZING Horror Game, to Scare you and have Fun. Take this Quiz to know Who you are! By the way, this is my first Quiz! I hope you enjoyed it and had fun!
I am forced to write 150 words long so Hi I'm Brit and I'm 14 (Yes, 14) I will continuously talk. I am a HUGE fnaf fan! I love all the games. It's the best!