Which Animal Crossing Character Are You?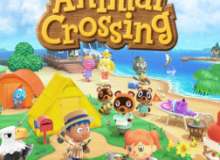 With Animal Crossing: New Horizons coming out and me having nothing to do until I can afford a Nintendo Switch, please enjoy this simple and hopefully accurate quiz!
In the Animal Crossing series, you can create a home, interact with cute animal villagers, and just enjoy life in these charming games from Nintendo!!!