What Type Of Personality Do You Have?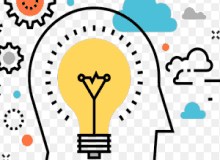 This quiz will determine out of four, which personality you have. The answer may come as a surprise, and not what you would expect. Hopefully you will be happy with your answer though.
Your personality can be extremely different or almost the same as someone else's, but no matter what, your personality is unique. There are 13 questions in this quiz.