What kind of person are you?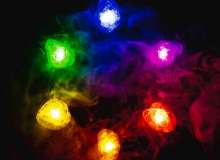 This quiz will try to reveal what kind of person you truly are. If your result doesn't match, I will apologize for that. You can always retry this quiz to help find a better result.
After the quiz, you can share it with friends and/or family if you want. But if you do share with lots of people, please be careful who you share this quiz with. Have fun!