What is your spirit animal?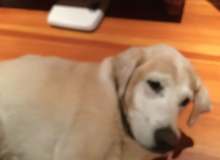 This quiz is an opportunity to find your spirit animal through answering questions. If you want to know which animal you are most like, do this quiz and from here on out it will tell you what to do
Answer the questions truthfully or it won't be realistic. I hope you enjoy this laid-back truthful quiz. Have fun and do not write anything just because you wanna fit the stereotype.
Created by: Claire