What Grades Do You Make in School?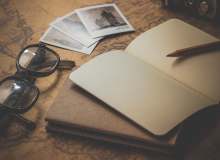 This quiz will determine and guess what kinds of grades you make in school, or college, or before you left school. Ranging from 'A' to 'F', and everything in between.
This quiz is not proven to be true and should not be used to determine an individuals grades. It is made to have a fun time and give someone something to do in spare time.
Created by: Alyssa Young