What Color Girl Are You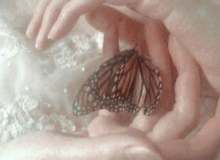 The quiz divides people into different color categories based on their personality traits. There are a series of questions to help determine which category you fit into based on your personality traits.
Once a you know your color, you can read about what it says about your personality.The quiz is a fun and lighthearted way to learn more about oneself and perhaps gain some insights into what makes you unique.