The Donald Lewis Smith Jr. Quiz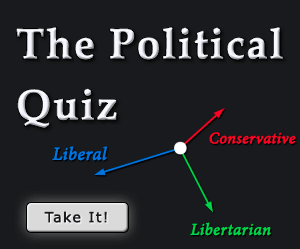 This is basically a quiz about yours truly, Donald Lewis Smith Jr. Some of the questions are kinda hard. So, I hope you listened to me. I HAVE TO USE 100 CHARACTERS AND ITS ANNOYING!!
Do you know me? I guess this quiz will answer the question. No just do the quiz! 100 CHARACTERS AGAIN AND I'M GETTING ANNOYED EVEN MORE NOW. I HATE THIS RULE
Related Quizzes:
Create a quiz on GotoQuiz. We are a better kind of quiz site, with no pop-up ads, no registration requirements, just high-quality quizzes. Hey MySpace users! You can create a quiz for MySpace, it's simple fun and free.