STYLES OF LOVING QUESTIONNAIRE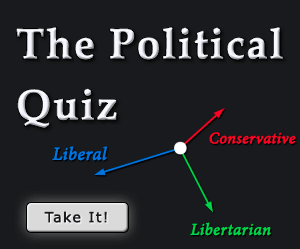 In 1976, researcher John Lee conducted extensive interviews with people to discover what the word "love" meant to them. He learned, of course, that love means different things to different people. Lee concluded that humans think of love in six separate ways. He labeled these love forms with Greek nouns.
Hendrick and Hendrick found that men tend to be more ludic, whereas women tend to be storgic and pragmatic. Mania is often the first love style teenagers display. Relationships based on similar love styles were found to last longer. People often look for people with the same love style as themselves for a relationship. Some of the following items refer to a specific love relationship while others refer to general attitudes and beliefs about love. Whenever possible, respond to the items with your current partner in mind. If you do not have a current partner, answer the items with your most recent partner in mind. If you have never been in love, answer in terms of what you think your responses would most likely be in a love relationship. Please rate each item using the following five-point scale: 1 = Strongly disagree 2 = Disagree 3 = Neutral 4 = Agree 5 = Strongly agree
Related Quizzes:
Create a quiz on GotoQuiz. We are a better kind of quiz site, with no pop-up ads, no registration requirements, just high-quality quizzes. Hey MySpace users! You can create a quiz for MySpace, it's simple fun and free.