Love Square, Who Do You Pick? (Warrior cats)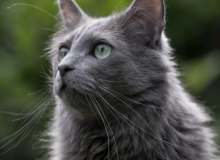 So the cat for the quiz picture is you, and you live in SkyClan. I know this has an odd name, but I wanted it to stand out, instead of something like Your Warrior Cat Love Story! ya know?
So now that you have clicked on this, you have an interesting but short quiz ahead of you! Also, what are you doing just reading this paragraph? GO DO THE QUIZ!
Created by: CAT