keeper of the lost cities trivia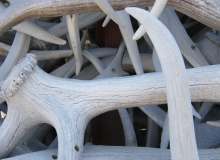 hello fellow keeper fans or just other people who stumbled upon this i hope you like this quiz. i am kinda obsessed with keeper of the lost cities books!
all you have to do is click on the check boxes for the answer you wish to select. i hope you enjoy this and go have fun and knock yourself out! lets see if you can get all 21 questions right!!!!!!! go luck you might need it!
Created by: Anna Simmons