Jade Winglet Adventure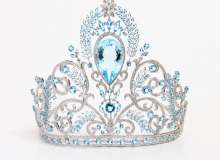 Hi, there! I'm Nightseizer the NightWing, and I'm taking you to the Jade Winglet! There you'll experience a hilarious adventure and in the end you'll find out which dragonet you're like. Be sure to read Wings of Fire! (WARNING) Includes spoilers.
I saved every letter you wrote meFrom the moment I read themI knew you were mine, you said you were mindI thought you were mineDo you know what Angelica saidWhen we saw your first letter arrive?