If you were a colour, what would you be?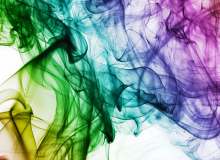 Have you ever wondered; if I was a colour, what colour would I be? If you have you have come to the right place! What colour will you be? Please pick honestly every time.
This is my first quiz and I haven't really figured out how to work stuff and this quiz will probably be pretty bad but I would really appreciate it if you commented, thanks!