How Minnesotan are you?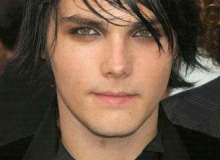 This is for non-Minnesotan´s looking to see if they would be good in Minnesota. Can you survive ice cold area´s, Do you know your Minnesota facts. Take this Quiz to find out.
The random picture at the start is the lead singer of the band My Chemical Romance, Gerard Way. He also wrote the award winning series Umbrella Academy.
Created by: Rivermist Sararky