How Dirty Minded Are You? (Fanfiction Based)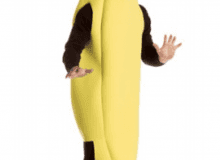 So you read fanfiction, and you wanna know how dirty minded you are? Answer these 15 questions to figure out just how non-family-friendly your mind is!
Please keep in mind that this quiz is for those who read fanfiction, NOT regular fiction. The quiz was made from common themes found in popular sites.
Created by: Kovan_Empire