HOW BASIC ARE YOU *2021 edition*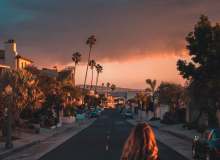 This quiz is a series of True or False questions made to determine how basic of a girl you are and how popular your interests. I may or may not make a male version of this quiz, for all those basic males out there!!
Just a friendly disclaimer: Don't feel as if the score defines you. Everyone is unique in their own way and still finding themselves. I'm not making this quiz to make fun of basic people.