Harry Potter sorting hat quiz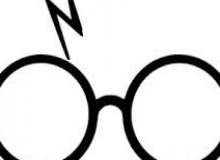 Ever wondered what house you would be in. well this quiz is for you. with eleven different questions we determine which Hogwarts house you would be in.
Ready to get sorted into your Hogwarts house. you could be in ravenclaw the witty and wise, Slytherin the cunning and ambitous, Hufflepuff the patient and kind or Gryffindor the brave and bold.
Created by: Harry Potter Queen