Are You Cute? ( Knowing if you are cute test)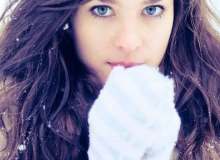 This quiz will help you get the information you need!Being cute I so the best and you absolutely know it! This quiz has 11 different questions which will dazzle the eye!
You will be cute , sweet , okay , fine, not too good , or ugly! Always remember that you can have a incredibly beautiful inner , never judge a book by its cover <3 !