Are you capable of killing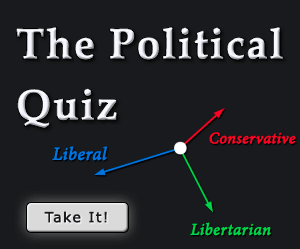 Many people would be surprised how much things in their life can make an impact on how they handle serious matters. Many factors that add up to murder are related to what you do.
Don't be fooled into thinking that you couldn't hurt anybody unless none of these questions are a factor in your life. Are you able to kill someone, including yourself?
Related Quizzes:
Create a quiz on GotoQuiz. We are a better kind of quiz site, with no pop-up ads, no registration requirements, just high-quality quizzes. Hey MySpace users! You can create a quiz for MySpace, it's simple fun and free.