Are You A True Punk or a FAKE?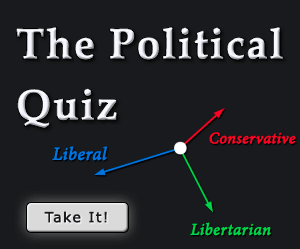 PUNK is 'in' and it's meaning is 'out' or so it seems as more and more kids take on the name, slaughtering it's purpose and along with it the dedicated people who live for it. Why do people live for REAL punk music anyway? How do they do it? Is it just about fashion? Is it just about the music? Is it about BOTH? You should know, Mr.Hardcore pants.
Or are you just a wannabe, wishing you had the slightest clue of what it was truely all about? Well today's your lucky day. Take the quiz and test your knowledge.
Related Quizzes:
Create a quiz on GotoQuiz. We are a better kind of quiz site, with no pop-up ads, no registration requirements, just high-quality quizzes. Hey MySpace users! You can create a quiz for MySpace, it's simple fun and free.