Are You a Heavy Drinker?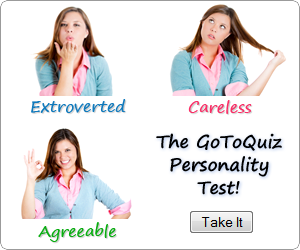 I'm drunk ALL the time. I originally created this quiz to find someone nearly as cool as me. No such luck as of yet. I am still in search fo the ultimate drunk person!
Who is... the ONE? I need to find them! Well, more WANT to find them than need to, but still. Are YOU the one? take the drunk test and find out! Peace out.
Related Quizzes:
Create a quiz on GotoQuiz. We are a better kind of quiz site, with no pop-up ads, no registration requirements, just high-quality quizzes. Hey MySpace users! You can create a quiz for MySpace, it's simple fun and free.