Which Warrior Cat are you? Name and Personality!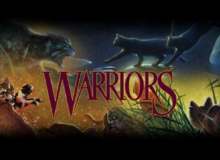 Here is a quiz that will reveal what cat you would be in the warrior's world. Here you can choose from multiple choices to receive the perfect result for you. This includes a name, personality, and a short history.
Your few choices will hopefully have true results for the multiple answers you make, and hopefully a true real subject to match your personality in the real world.
Created by: Avery Haynes