which top gun character are you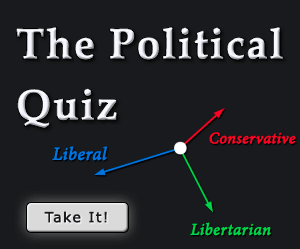 There are many pilots in the us military but few are able to make top gun. top gun are the best of the best, and only the best of the best can make top gun.
are you worthy. find out, are you Maverick, Ice man, Goose, Viper, Wolf man, cougar, and so on. find out here. if you liked the movie why not see who you match up with. will you be daring, hot headed, funny, stupid, or just boring.
Related Quizzes:
Create a quiz on GotoQuiz. We are a better kind of quiz site, with no pop-up ads, no registration requirements, just high-quality quizzes. Hey MySpace users! You can create a quiz for MySpace, it's simple fun and free.