Which Harry Potter character are you?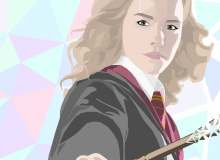 This quiz will tell you which Harry potter character you are most like, but please don't take it to heart, it might not be acurate. I love this website, and I hope you enjoy it too!
This is my first quiz I've ever made, so please forgive me if it's not acurate at all. I would appreciare it a lot if you commented and rated it at least "good". Enjoy!PS. I think I picked the wrong type of questions!
Created by: Charlotte