Which Broadway Cinderella Character Are You?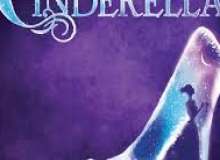 Rodgers and Hammerstein's Broadway Cinderella is a wonderful show about magic, love and above all, kindness! This is one of my favourite broadway shows of all time.
This quiz will tell you which of the amazing characters in this show you are most like. This was my first quiz so I hope it turns out alright. Comment and like!
Created by: Kristin L