What Midnight pack member are you?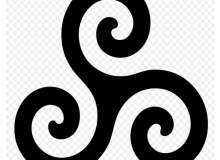 This quiz will tell you what Midnight pack member you are. If you get a girl and you are a boy then put your name in. Please comment and follow. If you want to join the pack I can help, you just need to put it in the comments.
If you don't like your results, I can personally quiz you and you can find out your pack name there, if you still don't like it then make up your own. The pack has no problem with you changing your name. So, enjoy the quiz.